About easyKey platform and team
easyKey is Malaysia first online accounting platform that design for Sole Proprietor and Partnership business. So they can easily prepare their company account and income tax submission. It is comprehensive and easy to use, even do not need to have any accounting knowledge to use it
We are a team of experienced professionals working hard to make things simpler for small businesses. So they can easily to produce its business reports for income tax submission.
We aim to learn from the market, to share our knowledge. And at the end to deliver impactful product and services to our customers.
We will continue to study and understand on what actually needed by small business. And keep to improve and making updates to easyKEY in order to make their business run easier.
Our Believes/Mission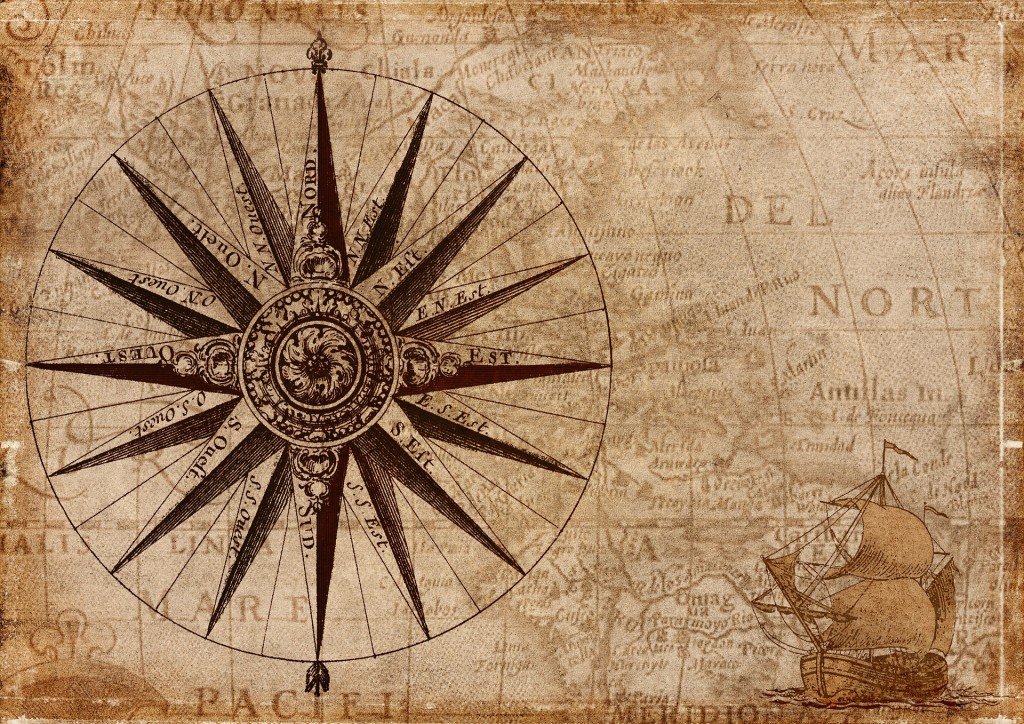 easyKEY Solutions' startup is driven and motivated by the complexity in the market place. Small businesses are always struggle and need help to prepare their business reports. It is costly and time consuming to to keep track on their business records.
We believe that all these things can be simpler and hassle-free. And our customers should be empowered to maintain its own records and its privacy. Our customers will be able to have great solution to fulfill their obligations at our easy-to-use platform.
a
a
Our Promise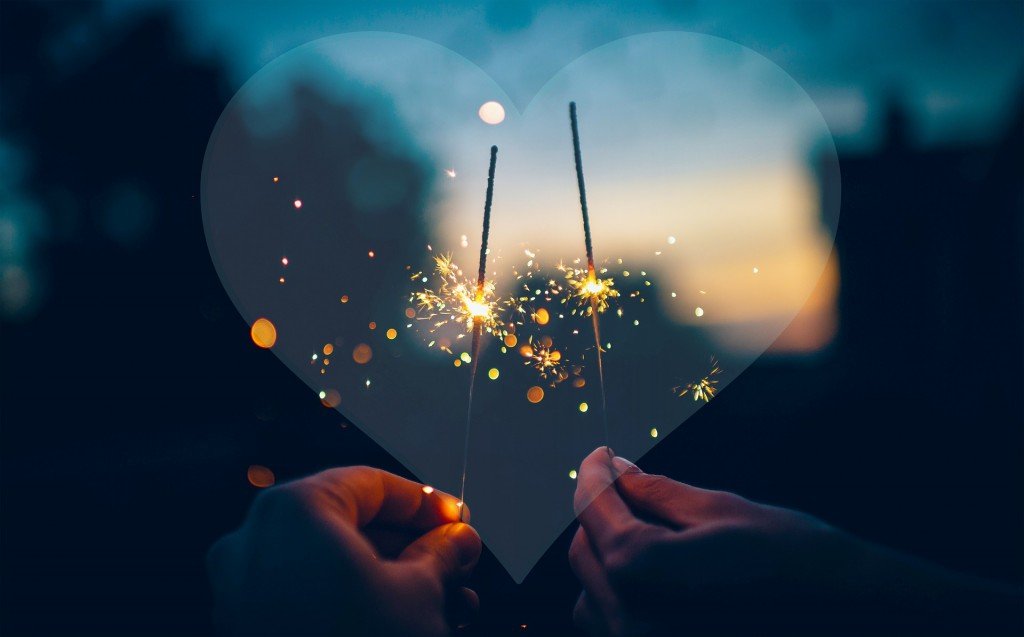 1. easyKEY is simple to use and easy to understand.
2. easyKEY helps you to produce your simplified business reports.
3. Our product and services are value-for-money.
4. Your privacy is our priority.
Want to know more about easyKey platform and team? You can visit our
FAQ
OR email to our support team : support@easykeysolutions.com